Slide

Up to
60% of Property

in

Medway

and

Kent

is afflicted with some form of damp
Dampwise Medway are the premier damp proof course specialists of Medway and the surrounding areas. Many older terrace properties in the South East date back to Victorian times. A large percentage of these properties were never constructed with a functioning DPC (slate-bed) and have suffered decades of damp, mould and mildew.
At Dampwise Medway we provide a low-cost method of rectifying damp in your home. A one-stop, no-delay, indefinite solution to fix your damp problem. We specialise in the DPC injection process and provide a guarantee certificate on completion.
A failed damp proof course means rising damp will slowly saturate plaster, masonry and timber, making your house uninhabitable. Whether the Damp Proof Course in your property has deteriorated or failed completely, we can drill and inject a new DPC the same day.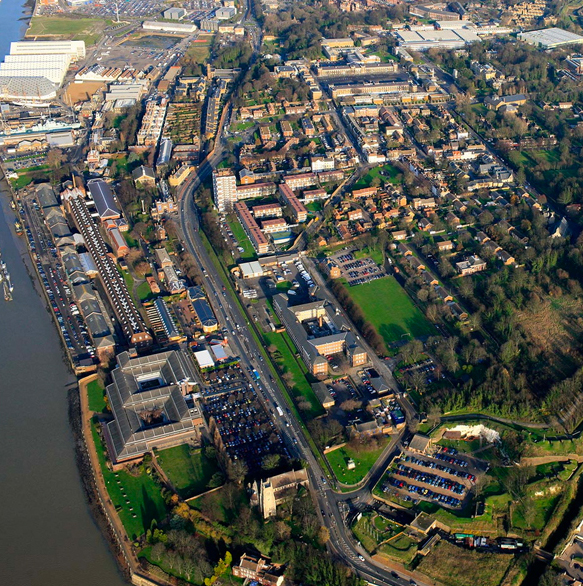 Who We Can Help
Buyers
We can give you a price for injection DPC on your prospective new home.
Vendors
The surveyor mentioned damp in the homebuyers report ? We can help.
Property Developers
Residential, commercial or industrial ?  We are at your service.
Estate Agents
Quotation, installation and certification on the same day.
Lettings Agents
Tenants reported a damp problem ? Let us take the problem off your hands.
Homeowners
Don't live with unsightly and hazardous damp walls ! We can fix it today at low cost.
Business Premises Owners
Whether it's a high street shop or a unit on an industrial estate, we act quickly so you won't lose trade.