If you're looking for a solution to damp, come to us for expert industry-approved advice, a singular proven treatment and a customer-focused service.
Dampwise Medway will present you with a service that is:
Regional – We have been providing specialist Damp Proof Course Injection services to customers throughout all of South East England
Reliable – We want our customers to feel secure that any work Dampwise Medway carries out on your building will be safe, efficient, and of the highest quality. Our approved property preservation contractor status means that our company is also in the position to offer our customers a transferable 20 year guarantee certificate. This ensures our customers are fully protected, giving you valuable peace of mind.
Committed to Customer Care – We really want to help! We're not only here to carry out chemical DPC injections, we can also offer invaluable information and advice too. You can get in touch if you have any questions about damp affecting your property, or arrange a free survey when an expert technician will assess any problem areas you are concerned about as well as the rest of the building.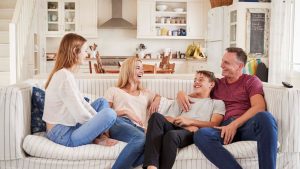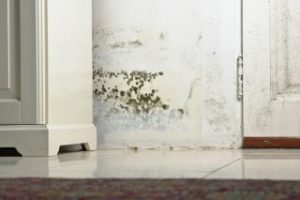 Damp is most commonly found in older buildings where the original damp proofing has either failed or has been incorrectly installed. Left untreated it is not only unsightly, but it can seriously damage your property. At Dampwise Medway, we understand how worrying it can be if you discover damp in your property and we know exactly what to do to remedy the situation quickly and effectively.
What is damp?
Damp is moisture that rises up through brickwork and mortar.
Masonry contains minerals and salts that are left on the surface of the wall causing causing staining and damp patches.
These patches on the wall draw moisture from the atmosphere, creating a 'damp' feeling to the walls and the room in general.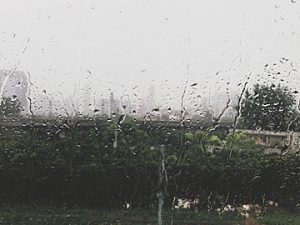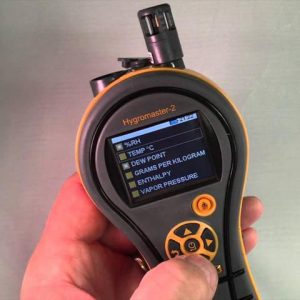 What causes damp?
The most common cause of damp is the failure of the building's damp proofing or the 'damp course'. This can be caused by simple ageing, damage caused by new building work to the property or construction around the outside of the building.
What should I look for?
There are some tell-tale indicators of rising damp that include:
A damp, 'musty' smell when entering a room
Peeling wallpaper or paint, especially at floor level
A 'tidemark' on the wall above skirting boards
A damp, clammy wall surface
Salts emerging from the wall surface
What should I do?
If left untreated, damp can cause serious structural damage to your property. So it is important to call Dampwise Medway as soon as you think you might have a problem. We will be able to assess your situation and most importantly, provide the right action to remedy the situation. The installation of a new chemical damp proof course to the affected walls will rectify the damp problem and most importantly it's guaranteed for 20 years.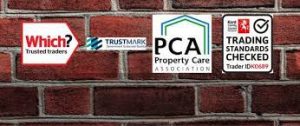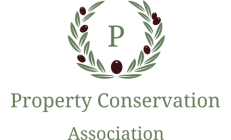 To find out more call Dampwise Medway:

or email us, using our Contact Page