Damp proofing with a waterproof barrier is essential to protect your property from water ingress and rising damp. That's where Dampwise Medway come in.
Do You Need a New Damp Proof Course ?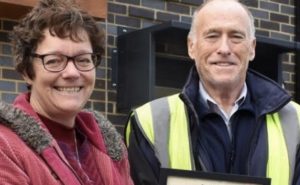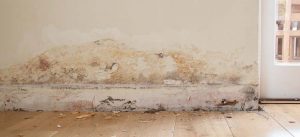 You could say Dampwise Medway have seen it all when it comes to damp homes suffering from a failed or deteriorated DPC. As such, we know the only effective defence against damp is a New Damp Proof Course. Dampwise Medway cover all of South East England and offer a Same Day Service with a Guarantee Certificate provided on completion. Don't leave it to chance; if you're concerned your home's susceptible, call Dampwise Medway today and get it fixed !