Dampwise Medway were asked to undertake a damp survey last week as a second opinion to a prior inspection.  The client had already instructed a free report and had been quoted £5740 to remove the kitchen, apply tanking-slurry and re-plaster the walls behind. Their justification being that apparently the kitchen walls were saturated.
The client's complaint was throughout winter they suffer from moisture within the kitchen corner cupboard which can affect their stored food stuffs. Their perception was perhaps the flank-wall behind was very wet and this caused mould and mildew in their kitchen units.
The seemingly approved and accredited timber and damp company had done their survey and agreed with the client's diagnosis and then provided a quotation for repair. It was the cost of the repair which prompted the client to obtain a second opinion.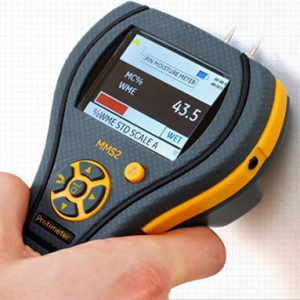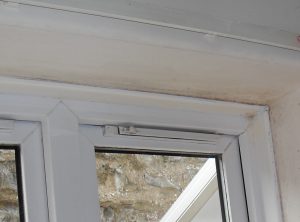 After carrying out our very thorough survey of the property, we were able to inform the client that the work specified was unnecessary, the kitchen walls only had low-level ingress. We proved this using multiple methods and backed up our analysis up by removing a mortar sample from the first available mortar joint above floor level from directly beneath the kitchen units. The results of the test confirmed our analysis that the wall was in fact only partially affected with damp. This is a common occurrence in the kitchen flank-wall of Victorian terrace properties.
We advised a new chemical injection damp proof course in the kitchen flank-wall for only £330. 
We completed the job on the same day and signed-off a transferrable 20 year guarantee certificate for the client. It may have cost £330 for a new damp proof course for the kitchen, but that's £5410 less than the invasive re-plastering job they were quoted for by a nationally recognised timber and damp company.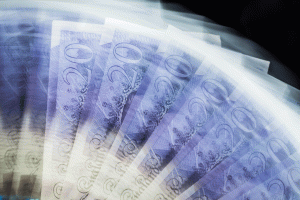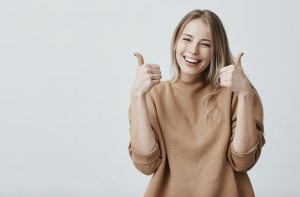 Just paying for a cheap new damp proof course and not paying to have your kitchen pulled out along with all the wiring and plumbing so the walls can be tanked and re-plastered. That's how you save thousands on damp proofing.
Dampwise Medway.  No Mess, No Fuss, Just Dry Walls and 20 Year Guarantee Certificate on all Completed Works. There's a reason we're the South East's Premier Damp Proof Course Specialists!